I can't believe it. I am no longer in my twenties. I was fine with it until about 3 months ago. I think the hardest part for me is that I am still in such a transitioning point in my life. I thought that by the time I was 30 more of my life would be figured out and I would have more of a direction with my future.
Don't get me wrong, I have a lot in my life to be proud of, but I am a planner by nature and I don't know what will be going on in my life five years from now. But, the more I think about it, does anyone really know?!?
I celebrated my birthday by going to a crop at Pages in Time on Friday and Saturday. Friday my mom and Cristen came with me. Then Saturday I scrapped with my mom and Casey.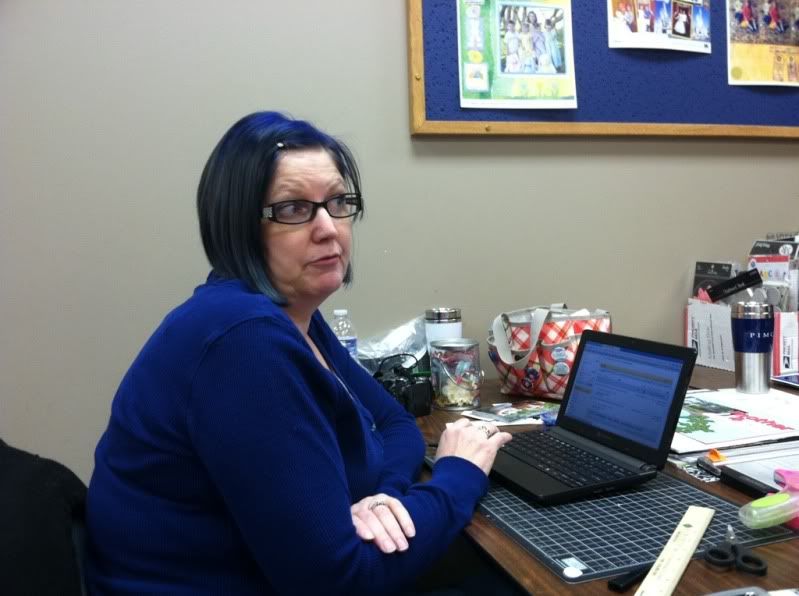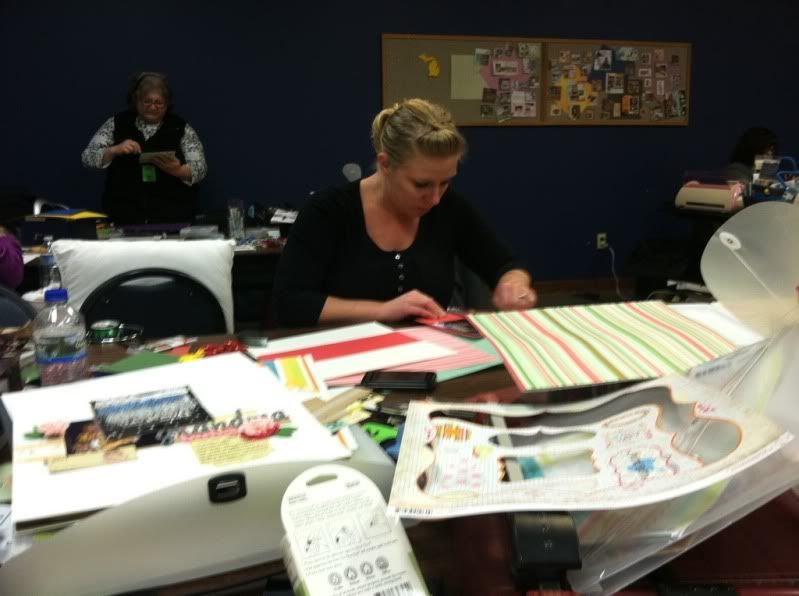 Then on Sunday (my actual bday) I went over to my parents house for dinner with the family and our special cakes. My mom made chocolate mousse cake for me (with candles picked out by my dad) and ice cream cake for Jason.
(oh no the big 30)